THRIVING NOT JUST SURVIVING
Become a Stronger Parent
Empowering Your Child Throughout the Summer
In the summer season, the changes in our children's body and biology require additional help from their safe adults to help them regulate. For most of us, empowering our kids through the summer takes a little more time and creativity as we juggle the every day chaos of being out of our school-based routines and schedules.
You are not alone.
Here at Fostering Hope, we understand the struggle to keep our kids connected and engaged through it all!
Let us keep your summer sanity by finding something to engage your family's heart, mind and souls.
Download our June, July and August Summer Sanity resources here.
We will  help you learn strategies for healing that work with your kids! Our understanding team of attachment and trauma specialists has helped thousands of foster and adoptive families find hope and healing using attachment-based, trauma-informed practices. With meaningful support and practical coaching from certified practitioners, you will experience transformation in your own home. 
Sessions held at noon the 2nd & 4th Thursday, monthly throughout the school year.
(CEU's available for current foster families)
Free Resource for Foster and Adoptive Parents!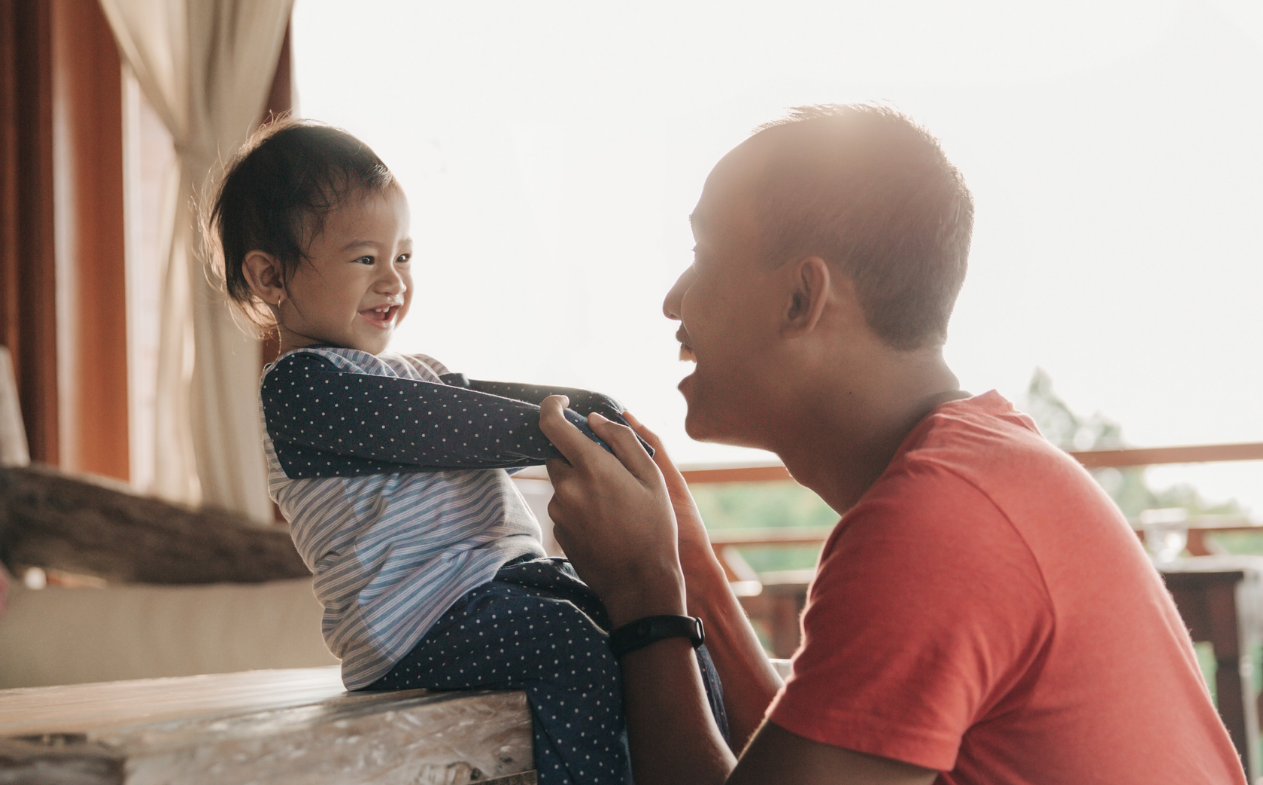 The IDEAL Response
The IDEAL® Response from Trust Based Relational Intervention (TBRI®) in an acronym used for correcting behaviors. After you have implemented empowering strategies and connecting strategies, this response can be useful for redirecting behavior when it is just a spark.
Download this resource that will help you learn how to use the IDEAL® response strategy!