THRIVING NOT JUST SURVIVING
Become a Stronger Parent
Parenting kids who come from hard places can be really tough. We get that. But there is so much hope and help available. Your kids have been hurt in relationships, and it is only through healthy relationships that they will find healing. We know that sounds like a lot to ask, but you've been chosen to be their mom or dad, and we can help you be a stronger foster or adoptive parent.
Download the pdf resource below to learn more. But we really want you to connect with someone face-to-face if you are struggling.
We will  help you learn strategies for healing that work with your kids! Our understanding team of attachment and trauma specialists has helped thousands of foster and adoptive families find hope and healing using attachment-based, trauma-informed practices. With meaningful support and practical coaching from certified practitioners, you will experience transformation in your own home. 
Sessions held at noon the 2nd & 4th Thursday, monthly throughout the school year.
(CEU's available for current foster families)
Tips for setting kids up for success at school!
Thursday, August 11, 2022 
Details coming soon!
Free Resource for Foster and Adoptive Parents!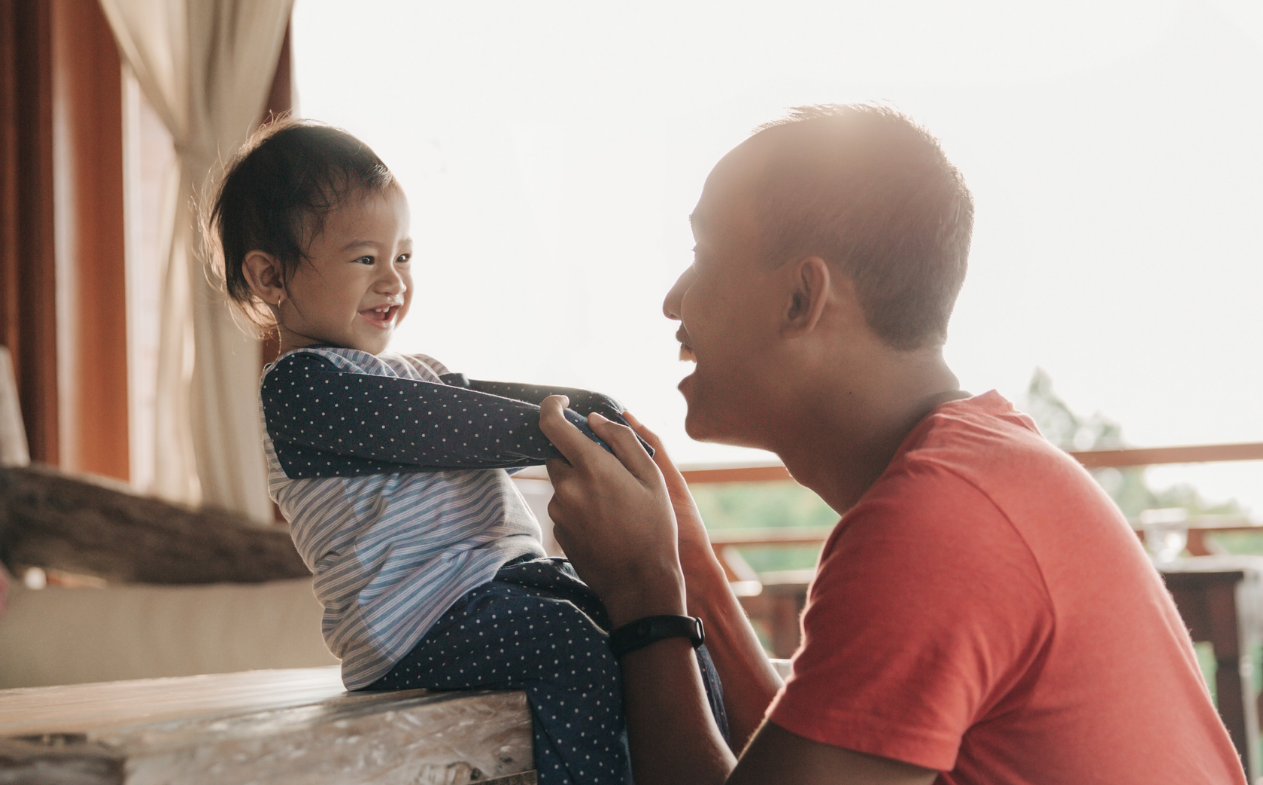 The IDEAL Response
The IDEAL® Response from Trust Based Relational Intervention (TBRI®) in an acronym used for correcting behaviors. After you have implemented empowering strategies and connecting strategies, this response can be useful for redirecting behavior when it is just a spark.
Download this resource that will help you learn how to use the IDEAL® response strategy!