THRIVING NOT JUST SURVIVING
Become a Stronger Parent
We will help you learn strategies for healing that work with your kids! Our understanding team of attachment and trauma specialists has helped thousands of foster and adoptive families find hope and healing using attachment-based, trauma-informed practices. With meaningful support and practical coaching from certified practitioners, you will experience transformation in your own home. 
Sessions held at noon the 2nd & 4th Thursday, monthly throughout the school year.
(CEU's available for current foster families)
Free Resources for Parents!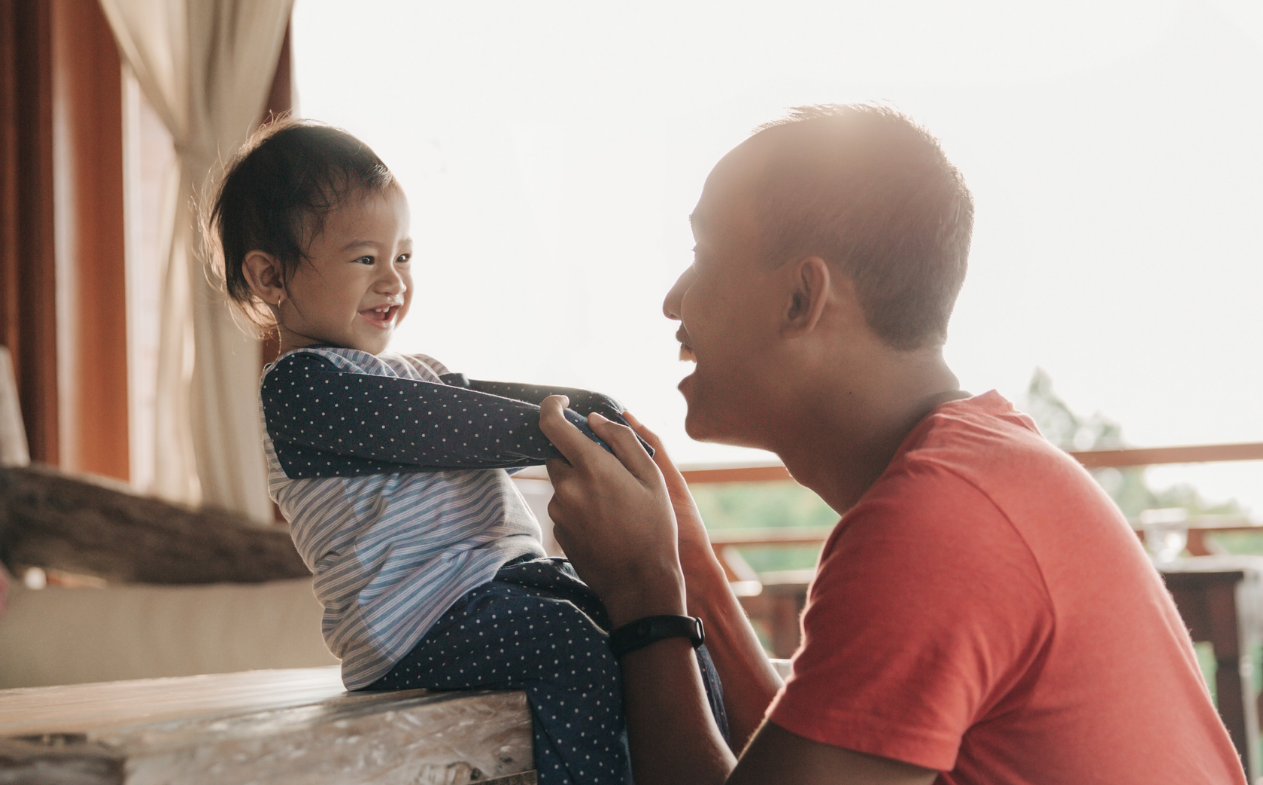 The IDEAL Response
The IDEAL® Response from Trust Based Relational Intervention (TBRI®) in an acronym used for correcting behaviors. After you have implemented empowering strategies and connecting strategies, this response can be useful for redirecting behavior when it is just a spark.
Download this resource that will help you learn how to use the IDEAL® response strategy!
Have you ever wondered WHY your child behaves the way they do? Join Fostering Hope's Program Director, Dr. Beth Feger for an overview of how trauma affects the brain, behavior, and how we can use this knowledge to parent from a place of hope and rest.
Stories make up so much of our history. For children who have experienced loss, trauma or separation helping them make sense of their story might be harder to navigate. In this video Jordan Hope Vera, Fostering Hope's Parent Development Coordinator, will share strategies to help foster and adoptive parents understand and protect their child's story.
We are diving into the deep end and tackling a topic that most parents dread. "The talk", you know the one, where is embarrassed and no one really knows what to say, both parties wish it was over. Dr. Beth Feger shares strategies about how to address the topic with our kids, especially those who may have experienced trauma, loss, and separation.
Juneteenth is a time to celebrate freedom, liberation and emancipation, remembrance of the hardships and pain of enslavement; celebration of survival; and hope for the opportunity and peace that freedom ought to bring. 
At Fostering Hope, "felt safety" is a term we speak of often. Felt safety is our body's unconscious determination that a situation is safe. It is different than safety and […]