Training for Foster, Adoptive and Kinship Placement Families
Train with our experts to learn the behavior science behind difficult behaviors.
Together, building stronger foster and adoptive families
Giving you the parenting tools you need to help transform your home
Train with our experts to learn the behavior science behind difficult behaviors.
Building families that thrive
Help for Today. Hope for Tomorrow.
You don't have to do this alone.
Families are the primary source of healing for hurting children. Whether you're a foster or adoptive parent or want to support those who are, your role is vital to fostering hope and healing in the life of a child with difficult beginnings.​ However, we know that the path for you or your church to get involved can often seem unclear. And it can be even more difficult to find support for the journey of parenting a child with trauma. 
But it doesn't have to be this way. There is help and there is hope.
free pdf download
Join us in prayer this summer!
Confidence and Community
We want to come alongside you
Be confident in your next step.
Whether you are exploring ways to get involved or are looking for ways to respond to the needs of foster and adoptive families, we want to help you wisely discern your next step and empower you to make a difference in the life of a child or family.
Learn strategies that heal and actually work.
Traditional parenting strategies may do more harm than good. Learn specific attachment-based, trauma-informed strategies so you can connect with your child and confidently meet their unique needs.​
Gain community that feeds your soul.
When your community is stronger, you are stronger to help your child heal. This is why we encourage and train churches, support teams, and organizations so that they understand what it's like to parent a child with trauma. When your community "gets you", you can go that extra mile.
Have a soft place to land when things are hard.
Parenting children with a history of trauma is hard. We have been there ourselves. But you never have to do the hard things alone. We are committed to walking alongside you with empathy and care.
Brett Millican, Adoptive Dad
Fostering Hope has given me the confidence and tools to be confident on how I can lead [my child] through her moments in a way that connects, instead of getting frustrated
Beverly Morris, Kinship Guardian
Once I started taking classes with Fostering Hope and I learned to deal with their behavioral issues, that's when everything changed.
Tools to Transform Your Home
We want to help you parent from a place of hope and rest
Our understanding team of attachment and trauma specialists has helped thousands of foster and adoptive families find hope and healing using attachment-based, trauma-informed practices. We'll help you learn to use tools and strategies that actually work. With meaningful support and practical coaching from certified practitioners, you can start experiencing real transformation in your own home. ​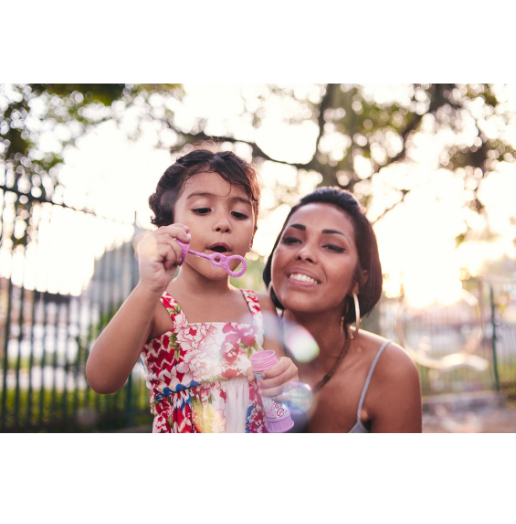 Help Us Foster Hope
Are you ready to make a difference?
Through a gift of $25 a month, you can become a Champion of Hope and partner with us in our mission of building stronger foster and adoptive families. Your support will help provide local foster and adoptive families with the coaching, training, and ongoing support they need to transform their home and heal their child.